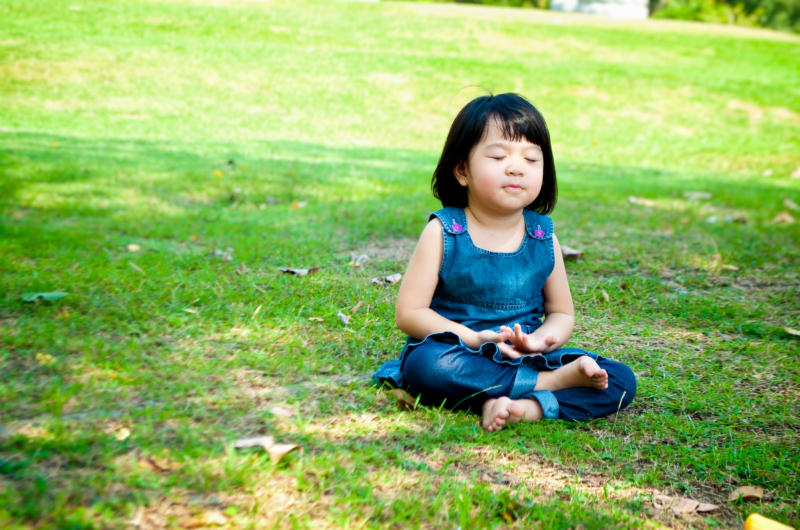 Teaching Mindfulness to Children- North Conway
with Erica Marcus, MAT, Certified Mindfulness in Schools Instructor
$1000
This class is held at Memorial Hospital in North Conway, NH. It will be streamed live from the class in Portland.
Children can benefit from practicing mindfulness just as much as adults can! Join us to learn how a consistent mindfulness practice can help children build emotional regulation skills, focus, and empathy. Mindfulness has been shown to reduce anxiety and depression, rates of absenteeism, and increase cognitive performance in children.
This class will be helpful for parents, caregivers and teachers who care for children in grades pre-K through 12. Note: This class is not designed to have children attend and will not have childcare available. Please make other arrangements.
Feb

12th

,

2018

Mon

from

6:00 - 7:30 pm
Memorial Hospital
3073 White Mountain Highway
North Conway, NH 03860 Get directions
Room: Sun Room